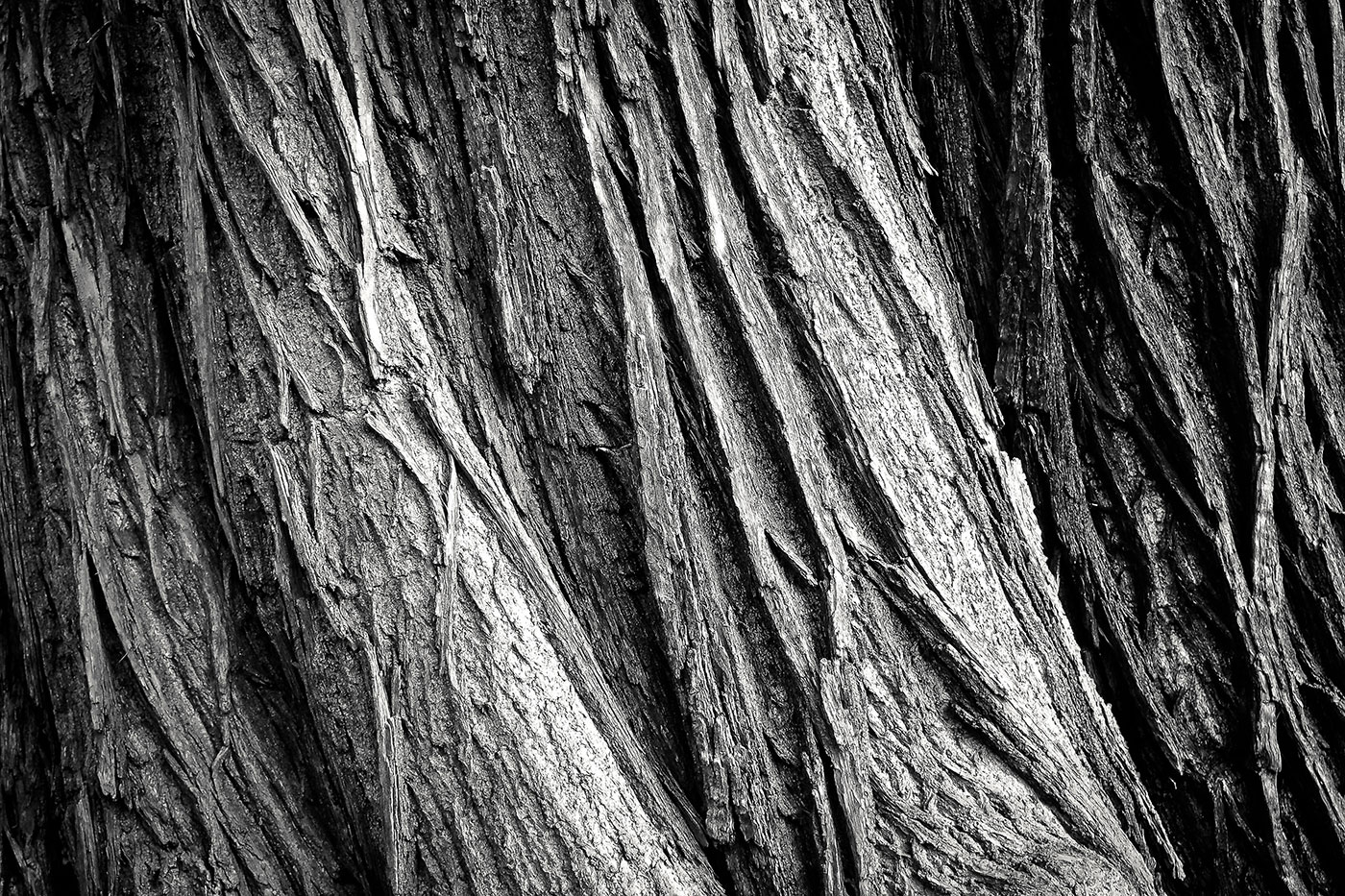 We are in the midst of a digital revolution, resulting in new and ever-changing business environments.
Monitoring digital transformation as a works council
The focus of works council activity has dramatically shifted as a result of massive technological advances within a relatively short time span.
Works councils must elevate the monitoring of this digital transformation to a core competence.
Thomas Koeppen advises and trains various company works councils so they are equipped for these new challenges. He maintains ongoing contact with the IT departments of large corporations, tech companies, data protection supervisory authorities and other lawyers and experts specializing in IT rollouts.
In this area Thomas Koeppen frequently works together with Bernd Richter, a certified technical expert.
IT implementation and personal rights
IT systems are able to maintain complete transparency regarding the social and work behavior of employees.
The works council thus plays a vital role in protecting the personal rights of employees!
A vital role for the works council
§ 87 Abs. 1 No. 6 BetrVG has proved to be the central provision granting the works council the right of co-determination to protect the personal rights of employees.
Employers usually seek agreement with the works council before IT is installed or upgraded, since the alternative of arbitration board proceedings can pose unpredictable risks.
The works council also has an essential role in the company when it comes to safeguarding data privacy.
Rethinking the work of the works council:
From occasional to continuous
---
The occasional involvement foreseen by the Works Constitution Act has morphed into continuous involvement, because increasingly frequent launches, changes, and "on the fly" updates trigger increasingly frequent new co-determination rights. This calls for new solutions from the enterprise partners.
Moreover, new technologies often pose threats to privacy rights. As a result, employees need a strong and competent works council that continuously monitors the digital changes in the company and modifies them when necessary by concluding binding agreements.
Breaking new ground
We provide support for all questions arising during the implementation of digitization strategies: Big Data, Cloud, Digital Workplace, IoT, KI, Agile Work, Office 365, SAP, E-Learning, Time Recording, HCM, Geodata, Call Center Software, Social Media as well as all data protection issues.
Qualification
Employees must be sufficiently trained and involved in the selection and implementation of new software.
Negotiating and training
Meaningful guidelines for the use of IT rollouts must be defined in company-level agreements. We will provide group training if necessary.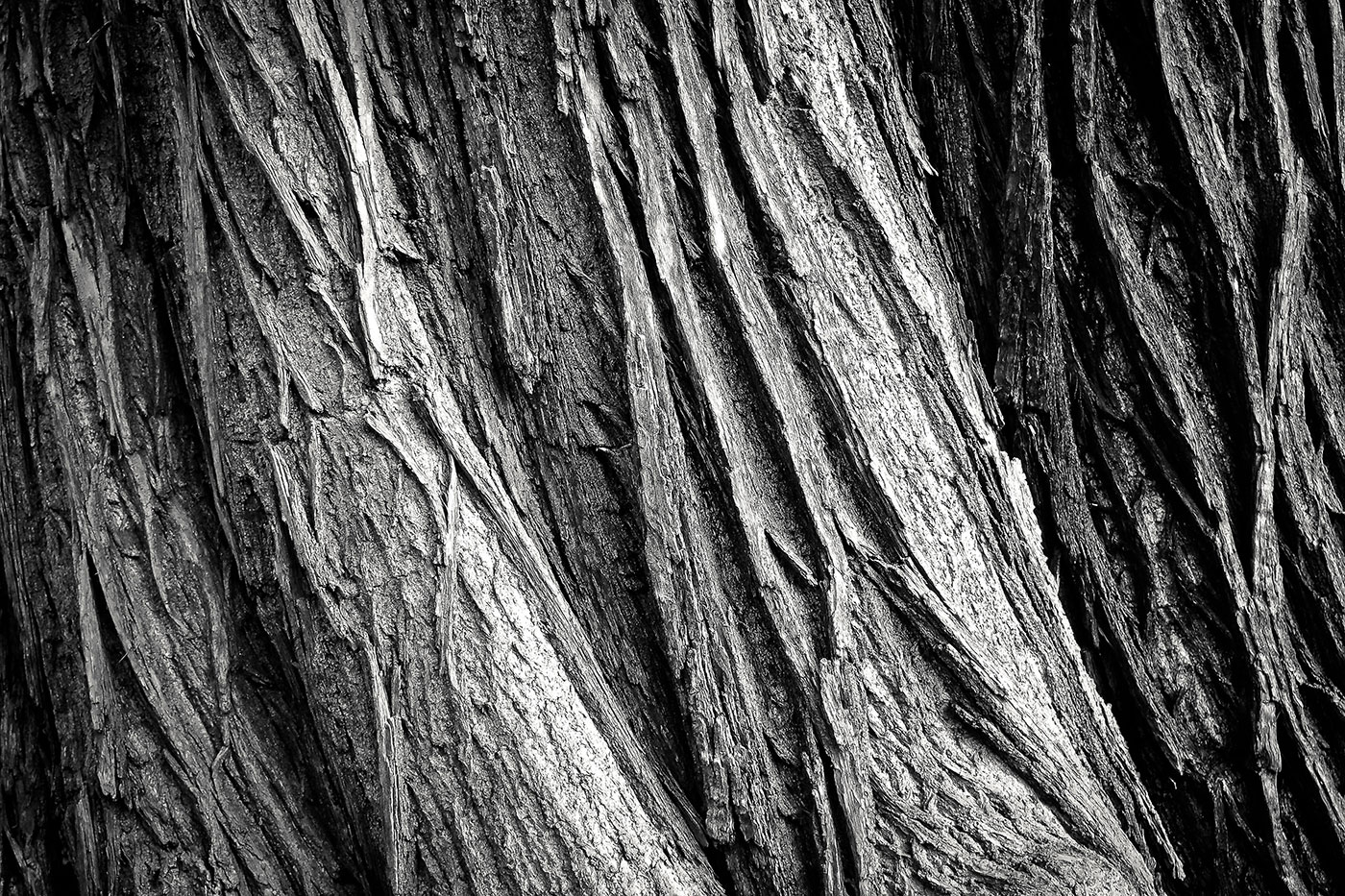 Cooperating with works councils is enjoyable and fruitful!

"One meets very intelligent and committed people there who are well acquainted with the interrelationships in the company. Furthermore, works council members are in many cases the only remaining reservoirs of continuity nowadays, because they have often worked in the company for many years. Their knowledge base is invaluable for informing frequently changing managing directors and board members of the company's history."
---
Thomas Koeppen, LL.M, a German lawyer specializing in labor law, has particular expertise in advising works councils on IT rollouts.
In digital transformation processes in companies, clients benefit from Thomas Koeppen's legal and as well as technical expertise. His keen interest and curiosity keeps him in touch with colleagues, specialist committees and IT departments and thus up-to-date on the latest developments. In larger projects Thomas Koeppen frequently works together with Bernd Richter, a certified technical expert.
Thomas Koeppen also advises works council members on other topics, such as restructuring.