Of course we are pleased when our work is highly regarded. We consider this both praise and obligation.
We take this as a mandate to consistently demonstrate that we are and will continue to be among the best in our field..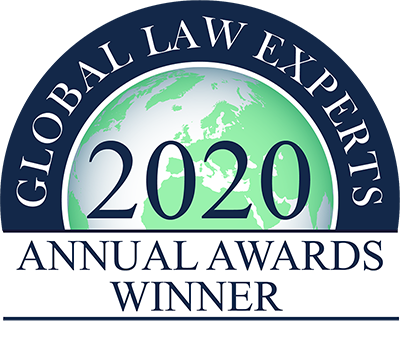 Global Law Experts: "Works Council and Employees Lawyer of the year Germany"
---
As part of their Annual Awards on 2 April 2020, Global Law Experts selected Dr. Thomas Koeppen as the recipient of its "Works Council and Employees Lawyer of the Year Germany" Award. Global Law Experts is an international online database for companies and consultants in the legal and financial sectors. Since 2010 they have presented annual awards honoring the most outstanding achievements of lawyers and law firms in various fields of law.
Dr. Thomas Koeppen was presented this award in recognition of his commitment to works councils in matters relating to digitalization as well as for his support of the General Works Council throughout the insolvency of the Thomas Cook Group.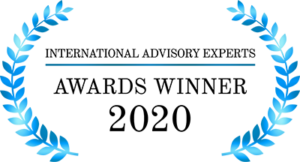 International Advisory Experts: Labour Law Award Winner in Germany 2020
---
The IAE Group draws on experts from over 140 jurisdictions to help companies navigate the complexities of the global marketplace. All nominees are researched by International Advisory Experts and their members, with potential winners selected for each jurisdiction and IAE publication. These shortlisted candidates are then analyzed by an independent panel and the winners selected and informed. In their annual awards, the International Advisory Experts recognize those companies which have been successful over the past 12 months and which have received exceptional acclaim from their peers. The IAE Group "Labor Law Award Winner in Germany" for 2020 went to Dr. Thomas Koeppen.
Im Jahr 2020 ging der Award "Labour Law Award Winner in Germany" an Dr. Thomas Koeppen.
2023 Corporate INTL Global Awards: Works Councils and Employees Lawyer of the Year in Germany - 2023
---
Lawyer International - Legal 100 – 2022:
Labour & Employment Law Lawyer of the Year 2022 - Germany
---
Lawyer International - Legal 100 – 2021:
Works Councils & Employees lawyer of the Year - Germany
---